Select a subcategory: category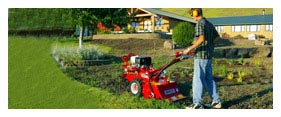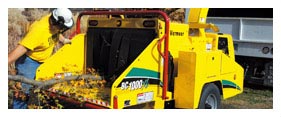 Get a head start on all your lawn and garden projects today! Whether you're a landscaper, contractor or homeowner,
Hertz Equipment Rental has the small and large lawn equipment and contractors' tools you need to get the job done. Click on the specific 'Equipment' you are interested in below for a complete listing of our available items.
More