Select a subcategory: category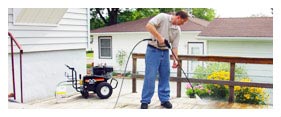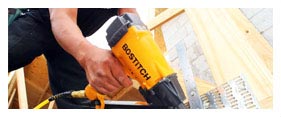 Hertz Equipment Rental is your source for many types of general tools and supplies. Our knowledgeable staff can help you choose from a wide range of pressure washers, utility vehicles, welders, space heaters and other general tools and supplies.
Operator safety and reliable, efficient equipment are our top priorities, so call us first when you need a solution. Click on the specific 'Equipment' you are interested in below for a complete listing of our available items.
More