Select a subcategory: category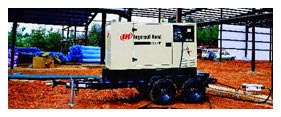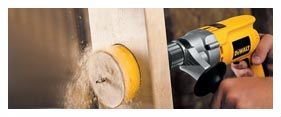 At Hertz Equipment Rental, you can count on us to provide the power to keep your job running. Whether it is for a large construction site, an industrial facility or needed as emergency backup,
we carry top brands and reliable equipment, so you can concentrate on the job at hand and not whether you have the power to do it. Click on the specific 'Equipment' you are interested in below for a complete listing of our available items.
More