Select a subcategory: category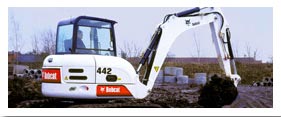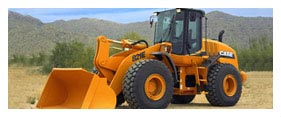 Residential, commercial, industrial, highway, agricultural – name your application, and Hertz Equipment Rental has the top-quality machinery you need to get the job done.
With a full range of attachments available, these machines are ready for all earthmoving applications. Click on the specific 'Equipment' you are interested in below for a complete listing of our available items.
More