Select a subcategory: category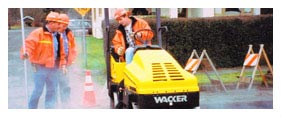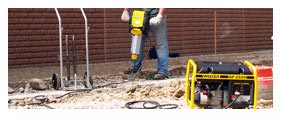 At Hertz Equipment Rental you'll find quality compaction and paving equipment from top Manufacturers like Ingersoll Rand, Multiquip and Wacker.
We carry key sizes to help get your job done effectively, efficiently and with the surface you need. Click on the specific 'Equipment' you are interested in below for a complete listing of our available items.
More