Select a subcategory: category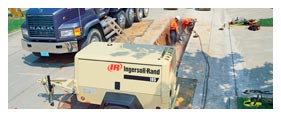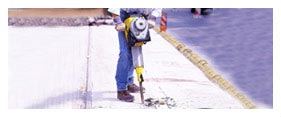 At Hertz Equipment Rental we carry air equipment and tools from top of the line manufacturers, so we're sure to have the items your job requires.
Whether you have a demolition job to tackle, or running air tools is a necessity at your job site, we have the equipment to get the job done! Click on the specific 'Equipment' you are interested in below for a complete listing of our available items.
More