Select a subcategory: category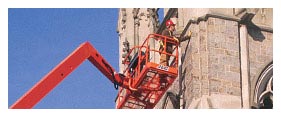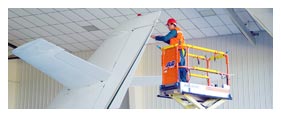 Hertz Equipment Rental is your source for a wide range of top name aerial brands and latest models for rent. Whether it is an indoor aerial construction and maintenance project you are working on,
or you are trying to find the right aerial equipment to maneuver through difficult ground conditions, Hertz Equipment Rental stands Ready to Help! Click on the specific 'Equipment' you are interested in below for a complete listing of our available items.
More